Products
Ferro Alloys
Ferroalloy refers to various alloys of iron with a high proportion of one or more other elements such as manganese, aluminium, or silicon.[1] They are used in the production of steels and alloys. The alloy impart distinctive qualities to steel and cast iron or serve important functions during production and are, therefore, closely associated with the iron and steel industry, the leading consumer of ferroalloys.
Ferroalloys are produced generally by two methods. More commonly, ferroalloys are produced by carbothermic reactions, involving reduction of oxides with carbon (as coke) in the presence of iron. Some ferroalloys are produced by the addition of elements into molten iron.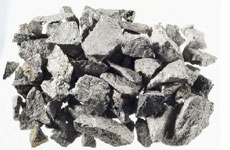 Silico Manganese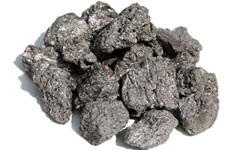 Ferro Manganese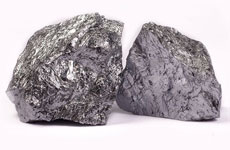 Ferro Silicon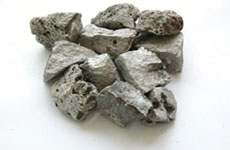 Ferro Chrome
Specification
Silico Manganese
Ferro Manganese
Ferro Chrome
Ferro Silicon
Manganese (Mn)
60-65%
65-70%
-----
70%
Chromium (Cr)
-----
-----
60% Min
-----
Silicon (Si)
15-17%
2% Max
3% Max
0.15%Max
Carbon (C)
2.0% Max
6-8%
8.50% Max
0.05% Max
Phosphorus (P)
0.35% Max
0.35% Max
0.03% Max
0.05% Max
Sulphur (S)
0.05% Max
0.05% Max
0.04% Max
2% Max
Size in mm
10-125 (+/- 10%)
10-125 (+/- 10%)
10-125 (+/- 10%)
10-125 (+/- 10%)
Packing
As per requirement
As per requirement
As per requirement
As per requirement
All Specifications can be supplied as per your requirement.
Raw Materials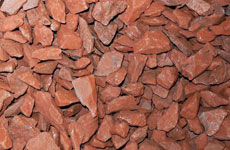 Iron Ore/Pellet Iron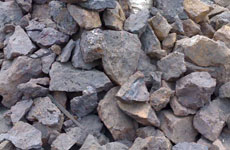 Manganese Ore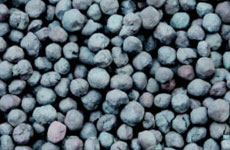 Sponge Iron/Pellet Sponge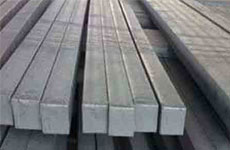 Billets & Ingots
Finished Steel Products
Structural Steel Products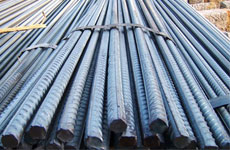 TMT Bar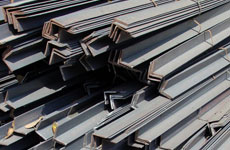 Steel Angles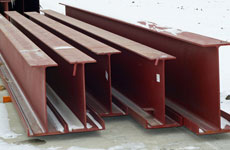 Structural Beams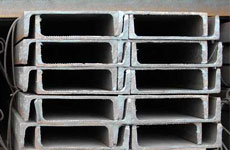 Steel Channels
Wires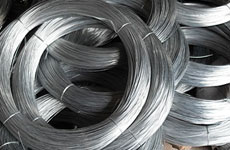 HB Wires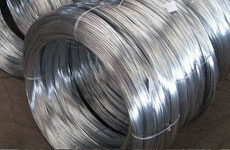 GI Wires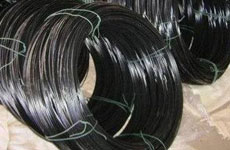 Binding Wires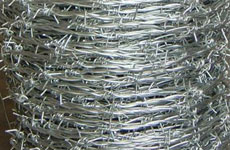 Barbed Wires
Coils & Sheets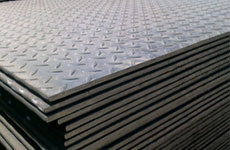 MS, HR & CR Sheets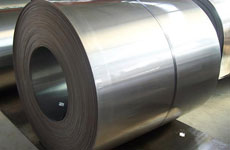 MS, HR & CR Coils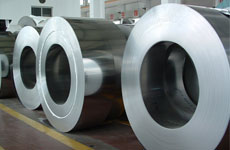 GI & GP Coils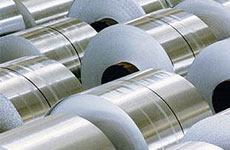 Aluminium Coils